Alright all you music fans. It is that time of year when the music festivals are in full swing. From Ultra Music Festival in Miami to Coachella Valley Music and Arts Festival in California, it is sure to be one great party. Since these festivals can last for days, it is important to bring with you the essentials you need to enjoy the music, so add these 10 items to your must-haves list and get ready to party!
For those who wish to be a bit sneaky with their music festival visits, the Flask Scarf is one way to go. Ladies can look stylish while also hiding a hidden compartment filled with alcoholic secrets.
For an even further attempt at sneaking in some substances, the Smuggle Your Dube Tubes will do just the trick. These fake tampons will hide your stash and keep the smell away thanks to their smell-proof design. Use them to sneak alcohol too!
Carrying as little as possible is recommended, but sometimes this can be difficult. Ladies can bring their makeup and accessory essentials with the Lay-N-Go Cosmo Mini Bag. This small bag fits more than it looks and can easily hang from your wrist, so no worries about losing it.
It is important to stay hydrated during these festivals, and since you've already spent some money on the tickets, why not save some cash by reusing the same water bottle for multiple visits? The EAU Good Charcoal Filter Water Bottle will keep your water clean and fresh for hours and makes a nice travel bottle for you H2O.
Perhaps you are camping out at your next music festival, either to wait in line for tickets or just to save your seats. Be comfortable with the Inflatable Travel Pillow there to make sure your head and neck stay off the dirty ground and onto something a bit more sleep-friendly.
Along with the slumber you may encounter at these events, you'll want a way to stay warm if the evenings grow chilly. Enjoy the Emergency Travel Blanket that comes in a storage pouch, so when it is time for bed, warp yourself up in this comfy blanket.
Most music festivals are held outdoors, so there is always the risk that rain may occur. Stay dry with the Travel Poncho that folds into its own pocket so you can take it with you anywhere.
Don't forget to take plenty of pictures to remember the day by. Perhaps you want to see these photos printed out immediately. The Instant Camera gives you the functionality of a classic Polaroid mixed with the modern look of a contemporary camera.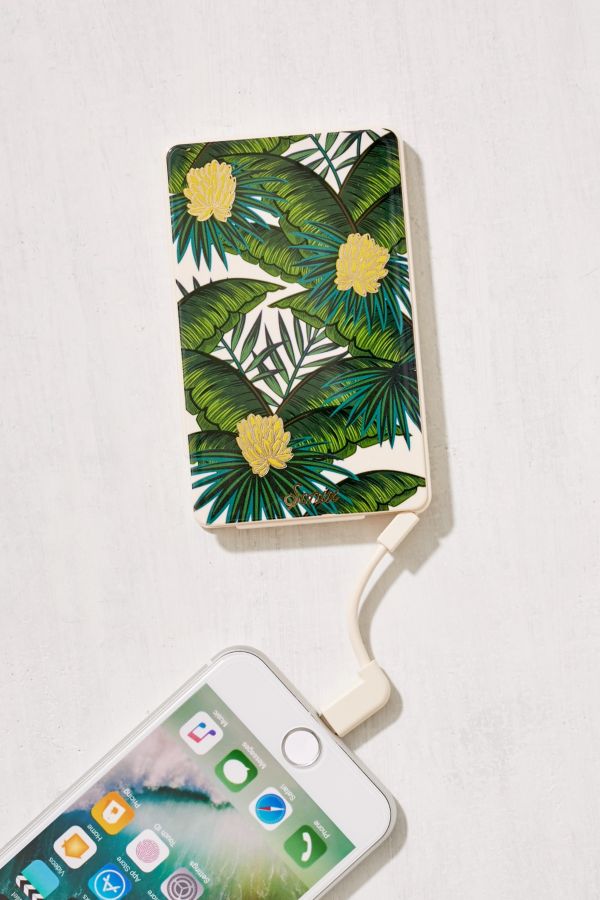 Nothing is more annoying than being in the middle of a video or a photo and your phone dies. Make sure your cellphone is always charged and ready for use with the Sonix Coco Banana Portable Power iPhone Charger.
Finally, for those day concerts when it is especially hot, beat the heat and keep that sweat away with the Handheld Folding Fan. This portable device is battery operated and can hang from your neck so you'll have a nice breeze that is hands free so you can keep dancing to those awesome beats!